Wanted to share an editorial I styled, shot by the amazing beautiful hilarious furbalicious Hannah Sider, for the summer issue of Perfecto magazine.
A lot of these are .gifs, but I couldn't post the gif versions cause I'm internet stupid.. so you need to click below and check out the online magazine to see it in it's full glory!
Check out the magazine here!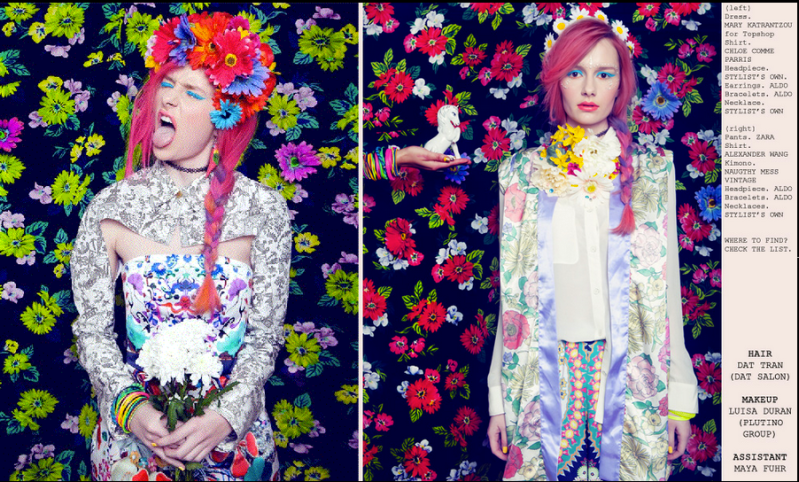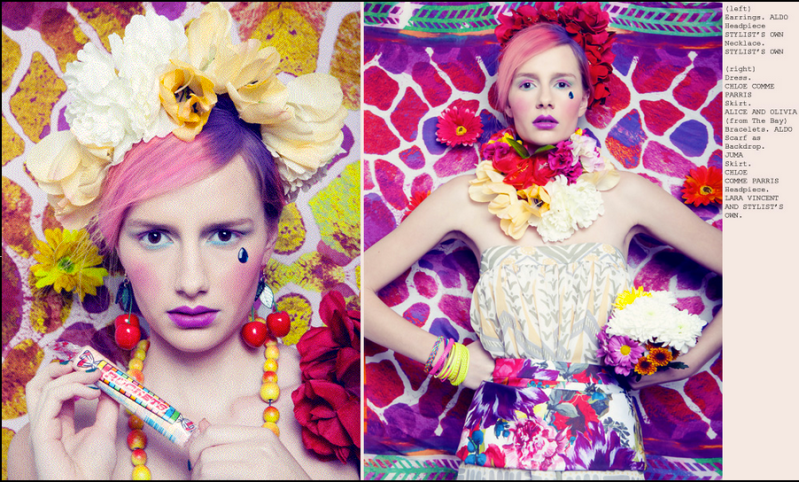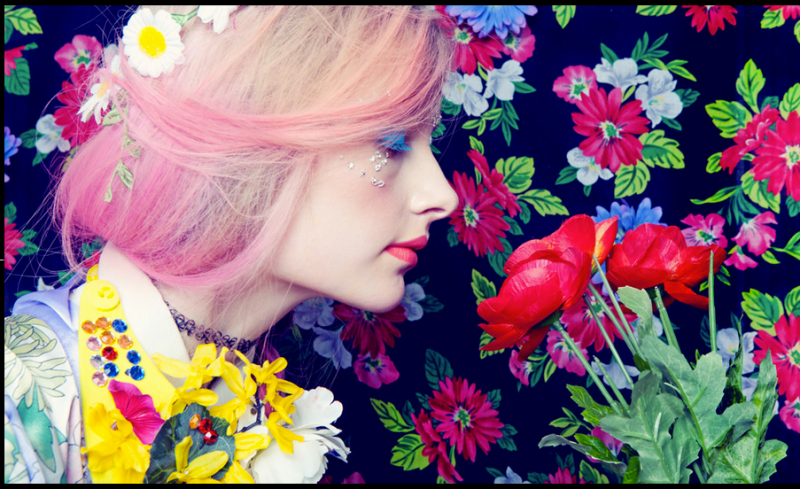 ITS SO AWESOME RIGHT? thanks. we are a great team. we love you too!